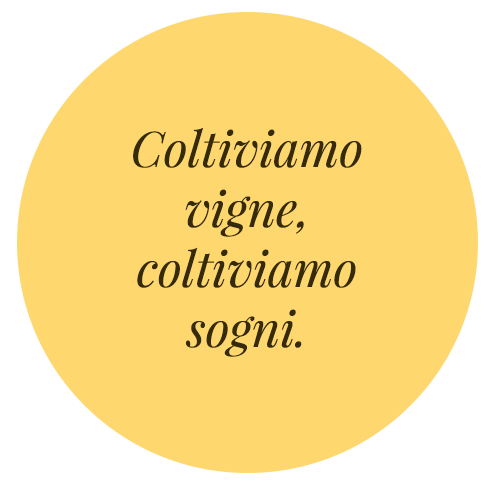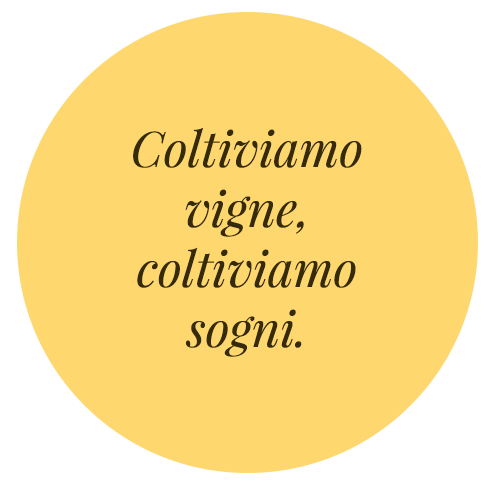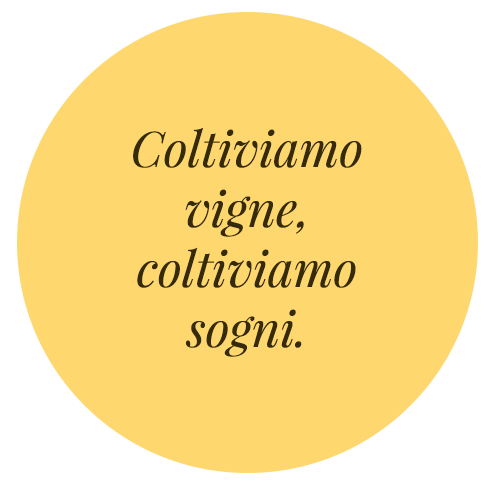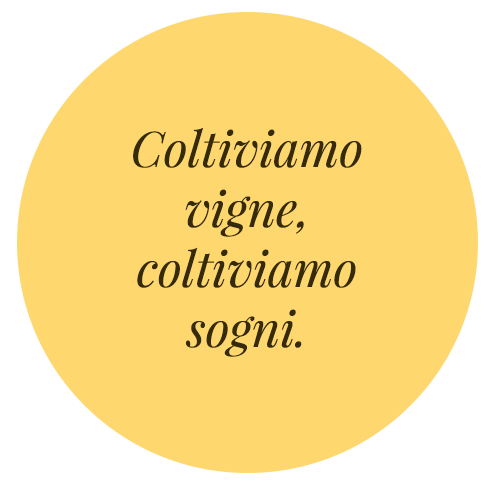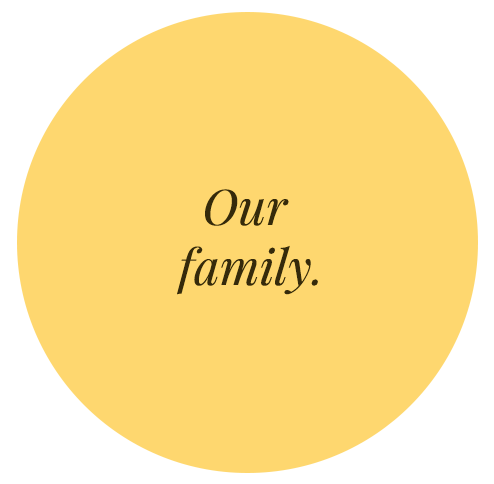 A collection of ideas, in the form of wine
From zero to seven. Our wines.
Four wines in which the single grape variety is expressed in a very personal, touching monologue.
A wine that is a complex, well balanced mélange, and two red wines from native varieties expressing the full potential of their land.
Discover one and you'll want to meet all the others.